hahahaha. Been there. Fucking cats!
13
---
1
---
39th and MLK west Oakland. 
8
---
This is dope, I want to remember this and how to find it. One useful thing for this…. blog…. randomness, whatever we are gunna call it. The cool things that I find on the internet, are stored and easy for me to find. Radical.
5
---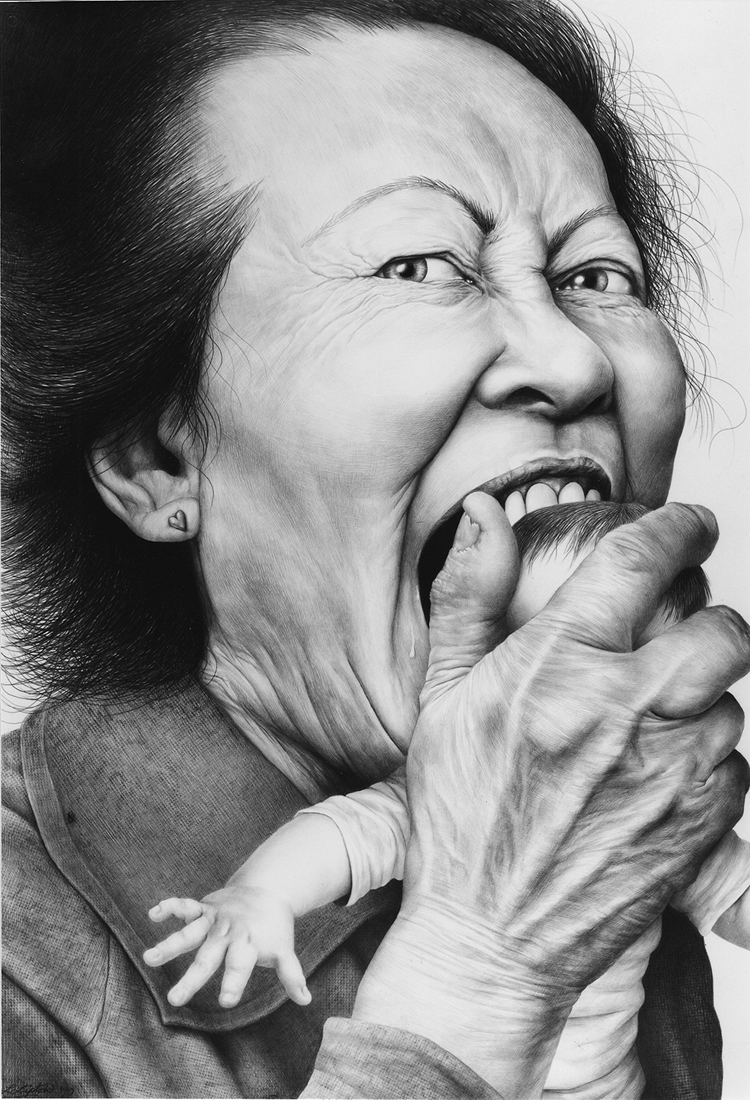 Click on this link to some amazing art. Dark and beautiful. She has quickly become my new favorite artist of the month.
0
---
(Source: despicablealexis, via death-by-lulz)
39862
---